Featured Collections
VacuuBond® Easy Install Real Wood Planks "RWP"
Theory Acoustic Sound Dampening Wood Wall Panels
Wood Vineyard Pinot 5"
Choice Collection
Top Sellers
Experience the timeless allure of Nature's Hickory, a limited edition product that effortlessly blends rustic charm with modern elegance. This exquisite creation captures the essence of natural beauty, bringing the warmth and character of hickory wood into your living space. Crafted with meticulous attention to detail, Nature's Hickory is a testament to enduring style that never goes out of fashion.
Shop now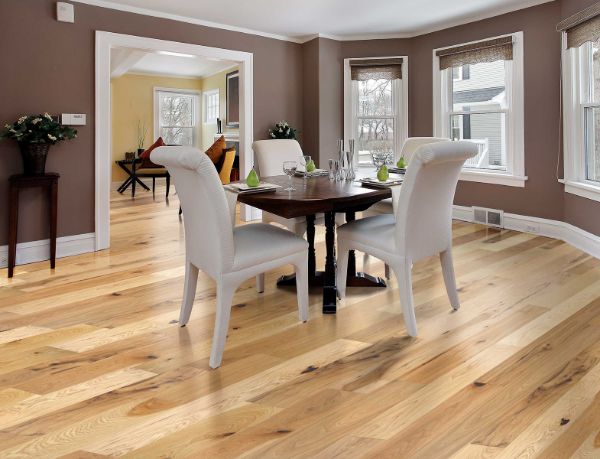 Our Product Guarantees
Innovative

Unique, Patented solutions providing best-in-class technology, durability, and design

American Made Wood Products

Wood sustainably sourced and manufactured
in North America

Greenguard Gold

Our products are GreenGuard Certificatied with no added formaldehyde and zero VOC's
Why Our Products?
STAINS RESISTANT
Spills and messes are easy to clean up. Keeps you feeling worry-free
WEAR RESISTANT
Walking patterns are invisible. Finish maintains luster over time even with daily grit and grime.
SCUFFS RESISTANT
Damage from pets, kids and your busy space are prevented
FADING RESISTANT
UV inhibitors in the top coat work together to reduce the natural effects of the sun
View All Product Info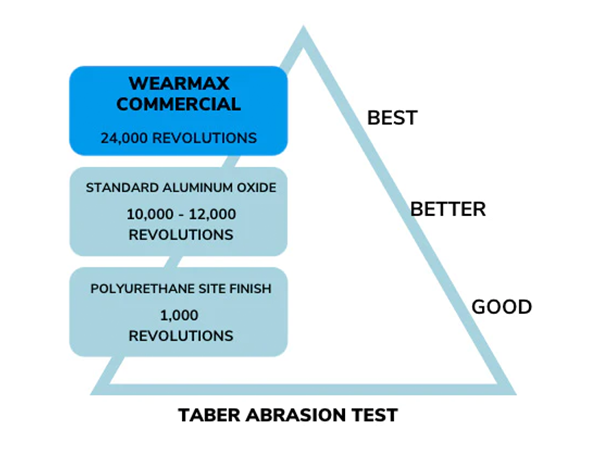 Built to last
American Made
Engineered Hardwood
Experience the difference with From the Forest. Elevate your space with our extraordinary wall panels and floor, boasting a superior top coat finish that withstands the test of time. Get unparalleled strength, sustainable sourcing, and the embodiment of American ingenuity. Discover the exceptional quality, natural allure, and eco-friendliness that only From the Forest can deliver.
Free Shipping

Complimentary on all orders

Secure checkout

For all major credit/debit cards

Secure payment

Your payment processed securely

Customer service

A question? Please contact us