Located in Central Wisconsin, USA, a considerable distance from the quaint hometown of our Founder and President, Tryggvi Magnusson, in Iceland, you will find our distinguished office and production facility, From the Forest. Here, we tirelessly dedicate ourselves to upholding our steadfast commitment to crafting exquisite flooring and wall products that not only perform exceptionally but also adhere to ethical standards, all while maintaining an accessible and budget-friendly pricing structure for our valued customers.
With a collective experience spanning several decades in the manufacturing of wood flooring, our team at From the Forest boasts an extensive reservoir of knowledge, meticulously ensuring that our products are engineered for stability and enduring quality. We conscientiously embrace contemporary design trends, spanning from the rustic allure of Farmhouse Shabby Chic to the eco-conscious aesthetics of Mid-Century Modern, while remaining steadfast in offering timeless and classic styles.
At From the Forest, we diligently endeavor to source our raw materials within the United States, and each of our products is proudly crafted in Weston, Wisconsin. Our unwavering commitment to environmental responsibility is a source of great pride for us. Our legacy and expertise are firmly rooted in a culture that embodies the American Dream, driven by principles of service, innovation, and an unwavering passion for our craft.
- American Made Wood products. Built To Last
Quality and Style
With decades of combined wood flooring manufacturing experience, our team at FTF holds a wealth of knowledge to ensure our products are designed for stability and long-term wear. We work to tastefully embody all modern trends, from Farmhouse Shabby Chic to Mid-Century Eco Modern, while still offering traditional and classic styles.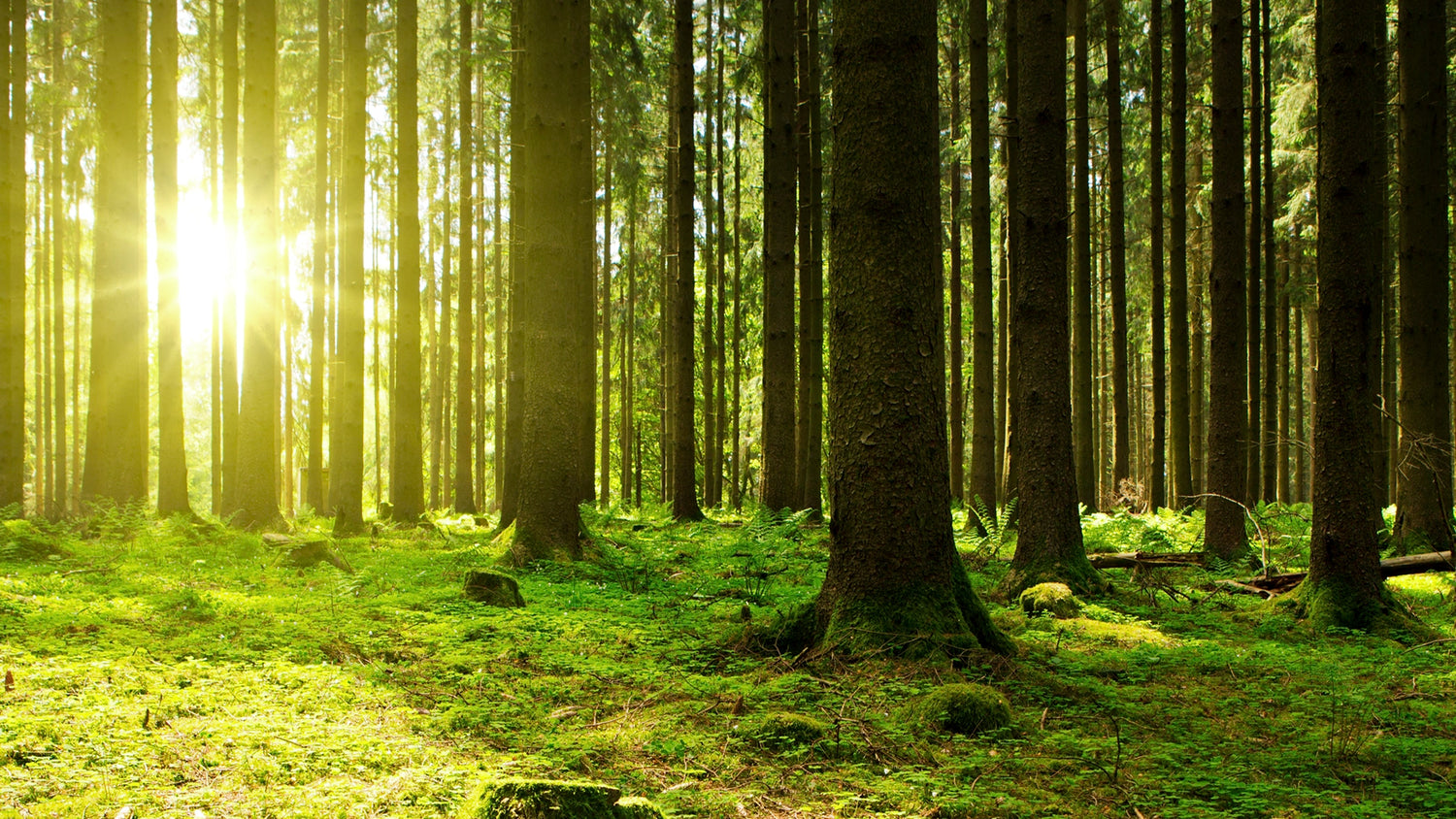 We're Made in America, We're Green, and We're Friendly
We do our very best source our raw materials in the United States. All of the products are made in Weston, Wisconsin. We pride ourselves on being environmentally responsible. Our legacy and expertise are founded in an American Dream-based culture of service, innovation and passion.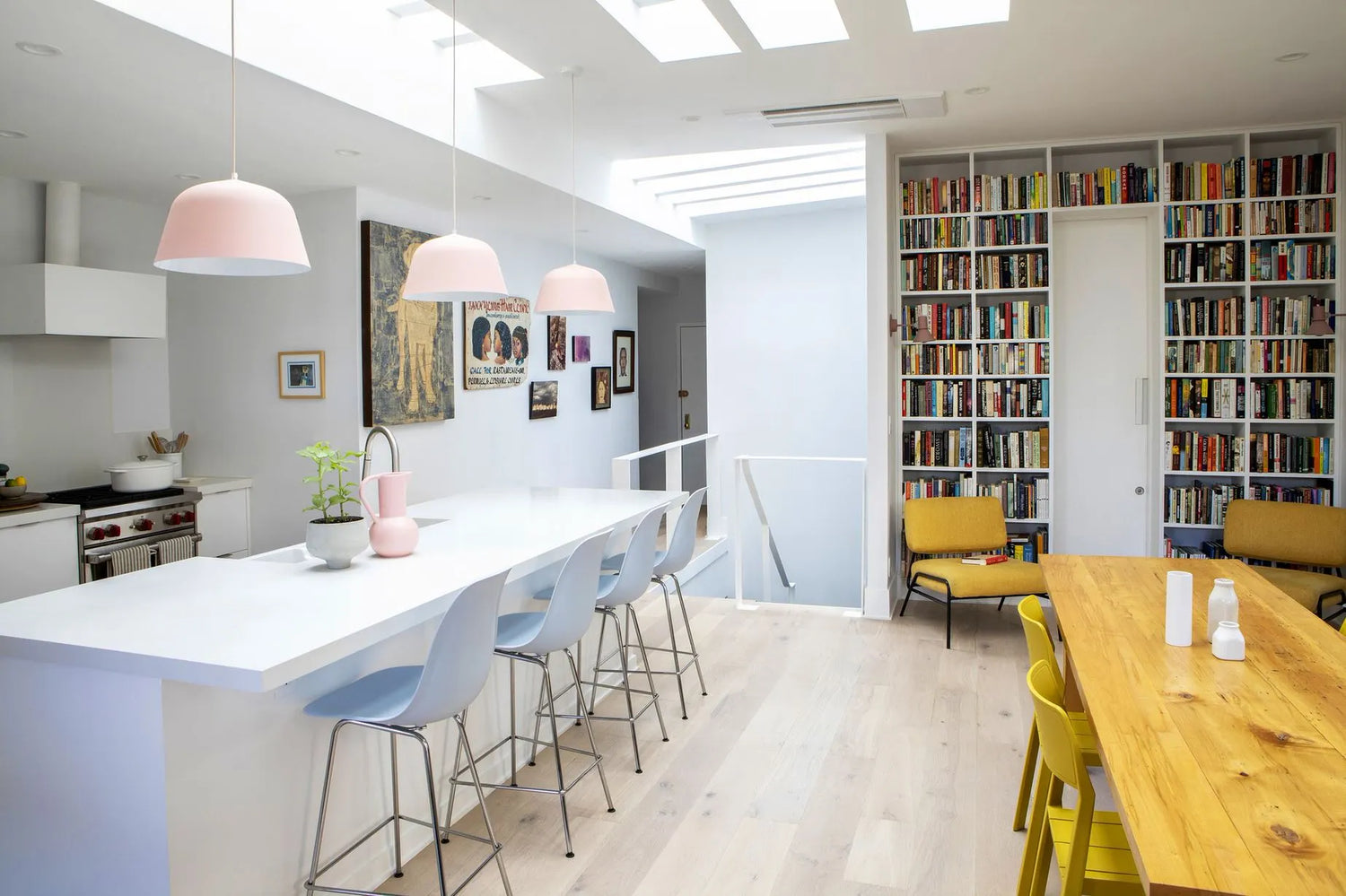 It's About You
We design all of our products for real life, real homes, and real people. Our engineered hardwood flooring and Wallplanks can stand the test of time. We produce our products with efficiency to both benefit the environment around our communities and save you money when you're checking out.
Our products are meant for your homes, and we're glad you've invited us in!