Click & Lock OR Tongue & Groove?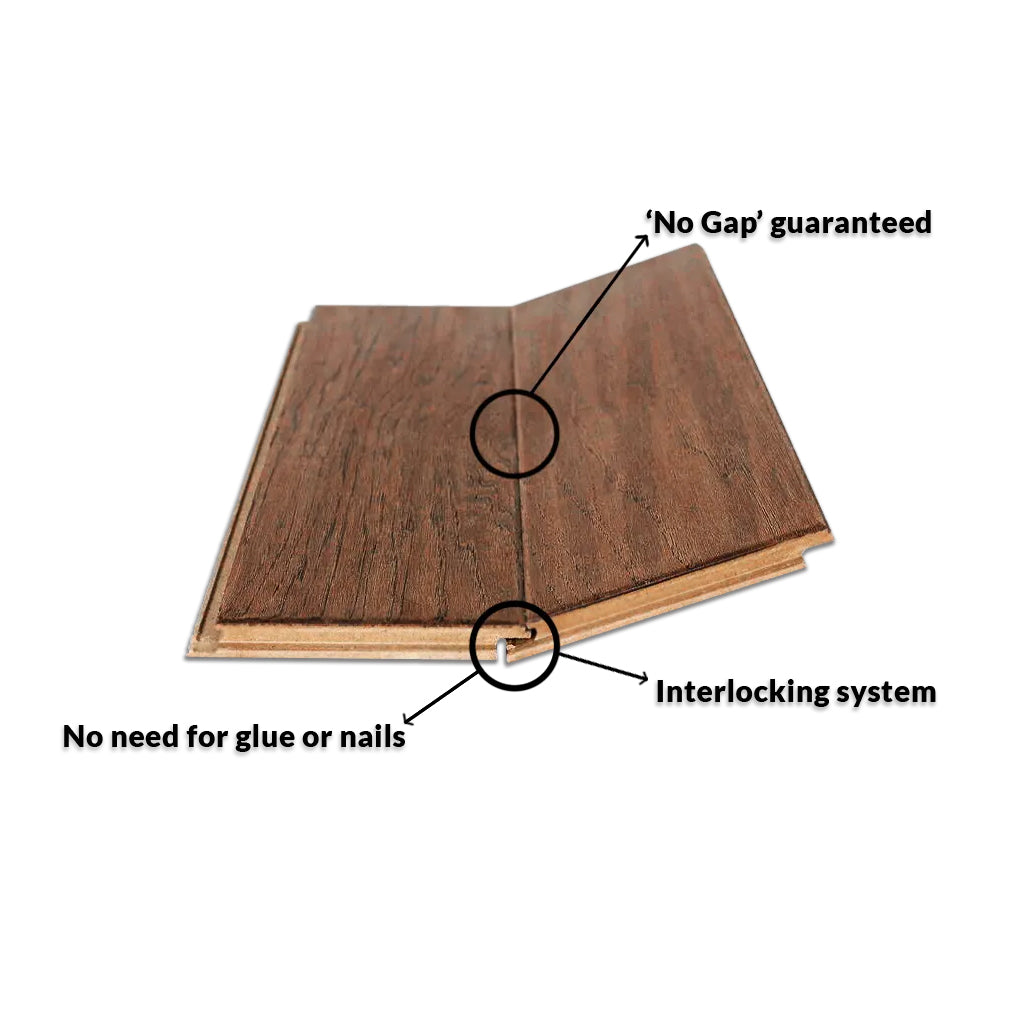 CLICK & LOCK
Our click and tap profile is a simple, straightforward way to install without the need for nails, staples or glue. While similar to tongue and groove, click and tap flooring features a unique interlocking profile around its edge. This enables an easy DIY friendly floor that can be clicked, snapped and locked together.
VIEW Installation Instructions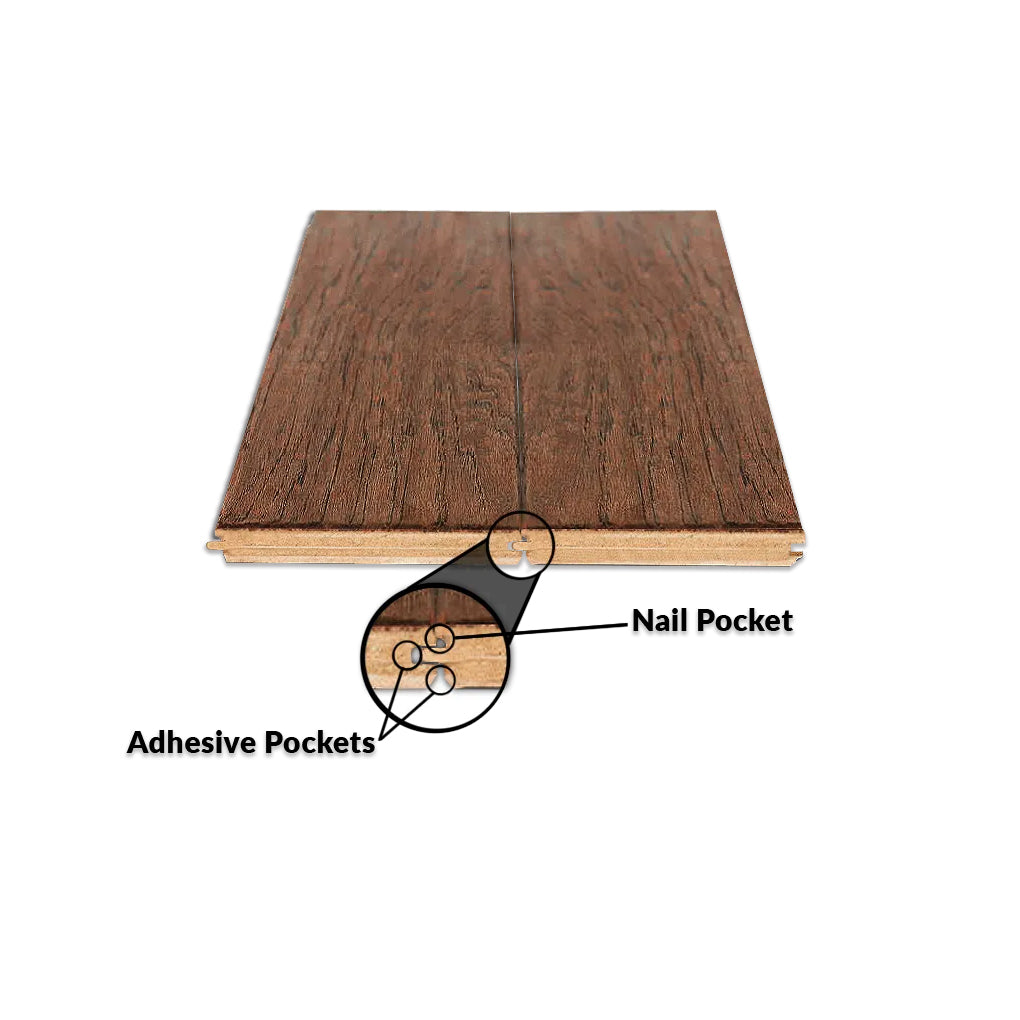 TONGUE & GROOVE
Our tongue and groove profile is truly innovative so you can be confident that once your flooring is installed, it is going to last for generations. Our highly experienced team of flooring manufacturing engineers have developed a tongue and groove construction that makes installation easy to accomplish whether you want to glue, float, nail or staple the floor in place.
View Tongue & Groove Installation