Retail Program
At From The Forest, we pride ourselves on our ethical practices, friendly customer service, and dedication to gorgeous, high-quality products. That's why we love establishing long term partnerships with retailers who share our commitment to quality. Our partnership program connects us with companies that strive to deliver superior products to their customers. By joining our retail affiliate program, you gain access to a range of benefits that will help you sell From The Forest's products with better success and higher profits. Read on to learn more about our retail program and how you can join us today.
If your state doesn't have distribution support, please submit an account application and provide your resale certificate.
---
The team at From The Forest knows that our values are what set us apart. That's why our partnership program consists of companies that share our principles of service, innovation, and passion. If you share our commitment to providing customers with gorgeous, high-quality flooring products and other goods that will enhance their homes, we'd love to have you. Apply to our retail affiliate program to set off on a long-term partnership that will benefit you and your customers.
For consideration, please provide a valid company website and resale certificate. Our retail professionals consist of:
Retail storefronts

Commercial applications

Department Stores
Benefits of Our Retail Program
In addition to From The Forest products, our retail affiliates gain access to dedicated service and support from our team of flooring experts. Below are some of the benefits that await you when you join our partnership program.
*Please note you will be re-directed to our Sales Portal website
---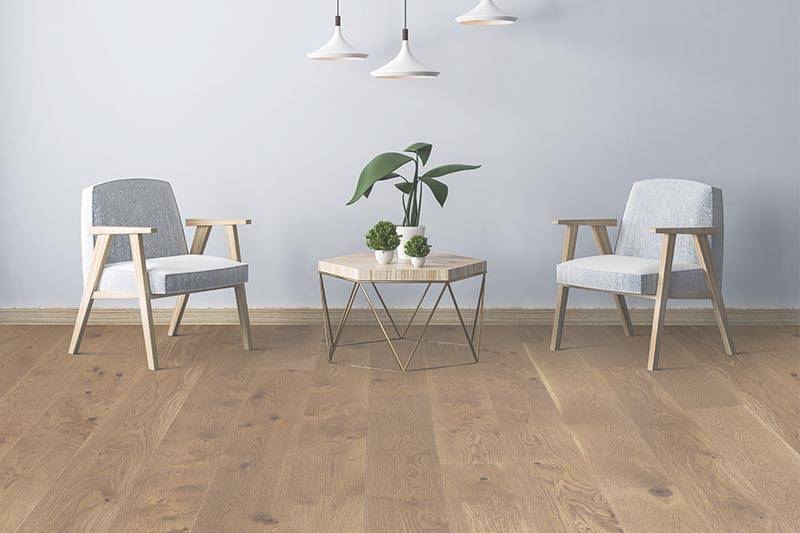 Contact your Retail Account Administrator to request pricing and to verify product availability.
Email: info@fromtheforest.com
We always recommend ordering samples before placing a full carton order. We offer an variety of sample sizes to choose from.
Order free sample chips, 12" samples, collection strap sets,
or a 20" x 30" display board.
Approved retail members receive wholesale pricing!
You will receive a price sheet for reference.
Log in to view pricing, receive freight quotes, and place your order.
Register today to join From The Forest's network of valued retailers.
---
If you have questions regarding our retail program, feel free to contact a specialist by sending us a message below!
---