Interior Design Ideas to Complement Your New Floors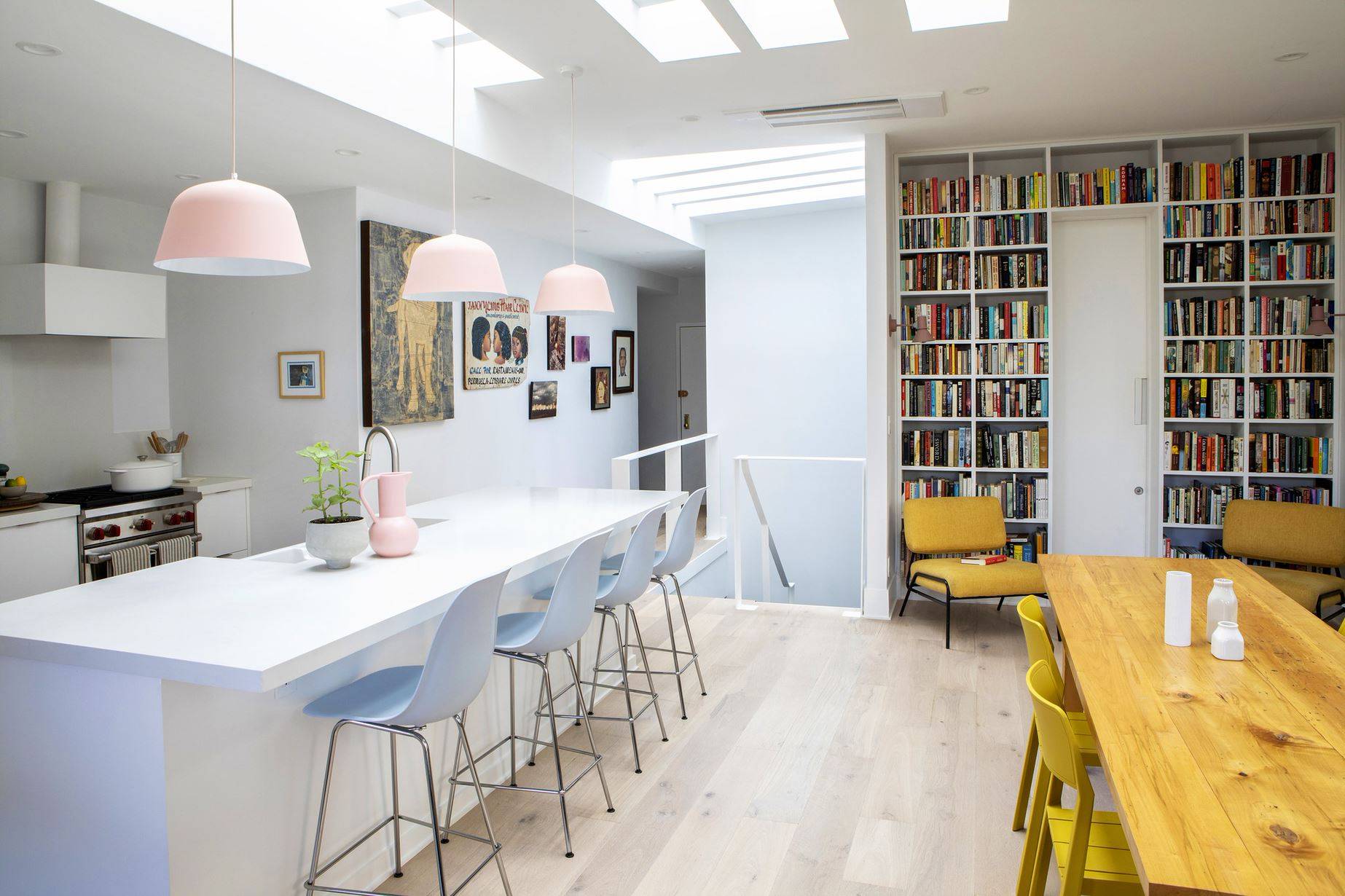 Refreshing your interiors
New engineered hardwood flooring is one of the biggest and most impactful interior upgrades you can make. Fresh new floors look great and add value to any home, but did you know you can make yours look even better?
No matter what kind of new flooring you've had installed, there are options out there for you that can help accentuate the new install. In case you're interested in learning how to complement your new floors, let's go over some of the best options for you right now.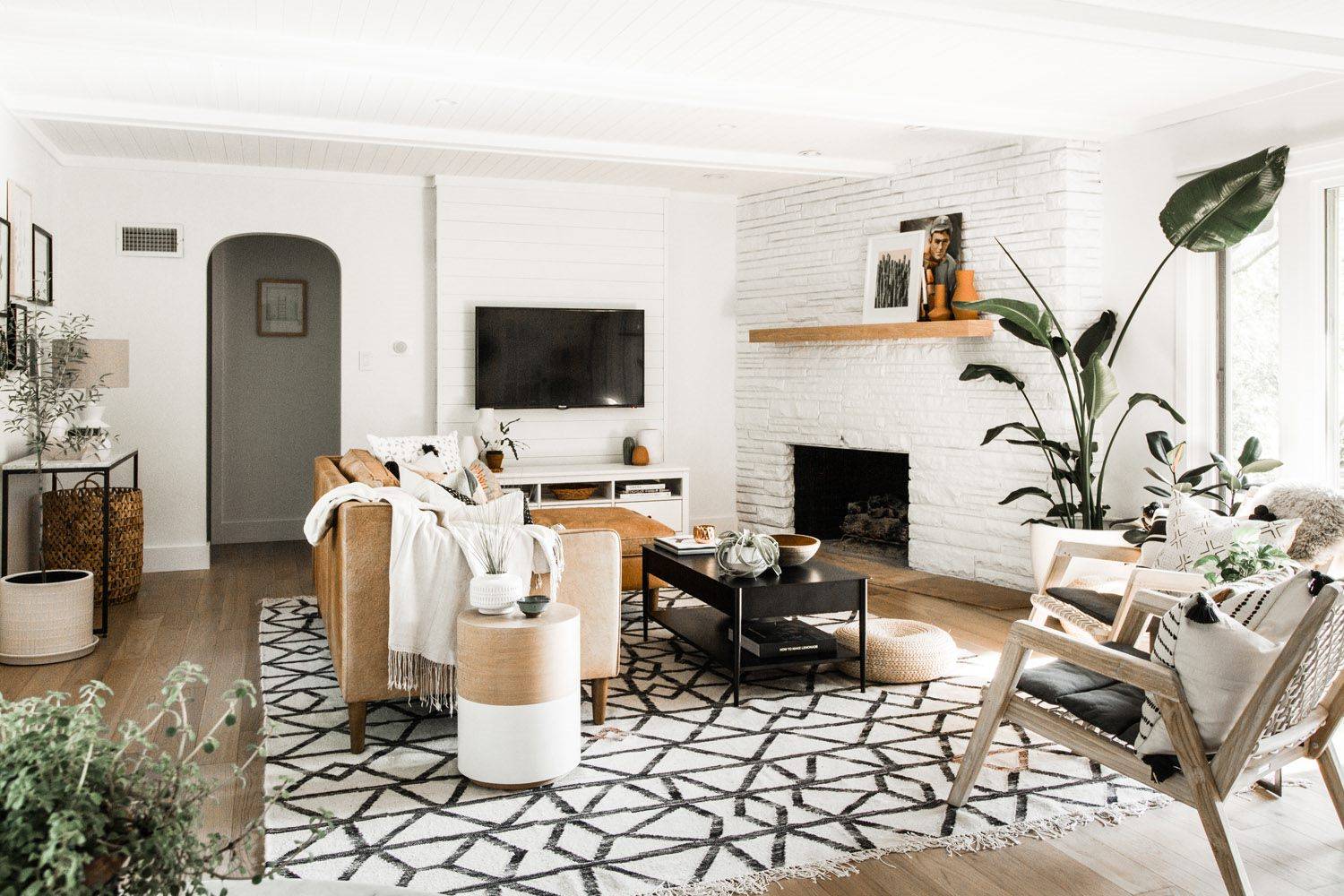 Crown Molding is an area that's often heavily overlooked in interior design. Your crown molding is the molding that goes around the corners of your home where the floors and walls meet. Some people also have molding where the walls and the ceiling meet as well. There are a handful of different molding options available as well, like flush reducer, flush stair nose, T-Mold, wall base, and quarter-round.

Also, if you're looking to complement those new floors, we suggest some of these farmhouse crown molding ideas. They're cozy and perfect with new wood flooring but work well with all types.
When you think of "new fixtures", you might think of something like a historic building retrofit, but they can also be used to complement new flooring. Say you've got some new white flooring installed, you can swap out your old fixtures for a new color and style that better contrasts with your floors. The idea is to find a style that perfectly meshes with your floors and helps bring out the best in them.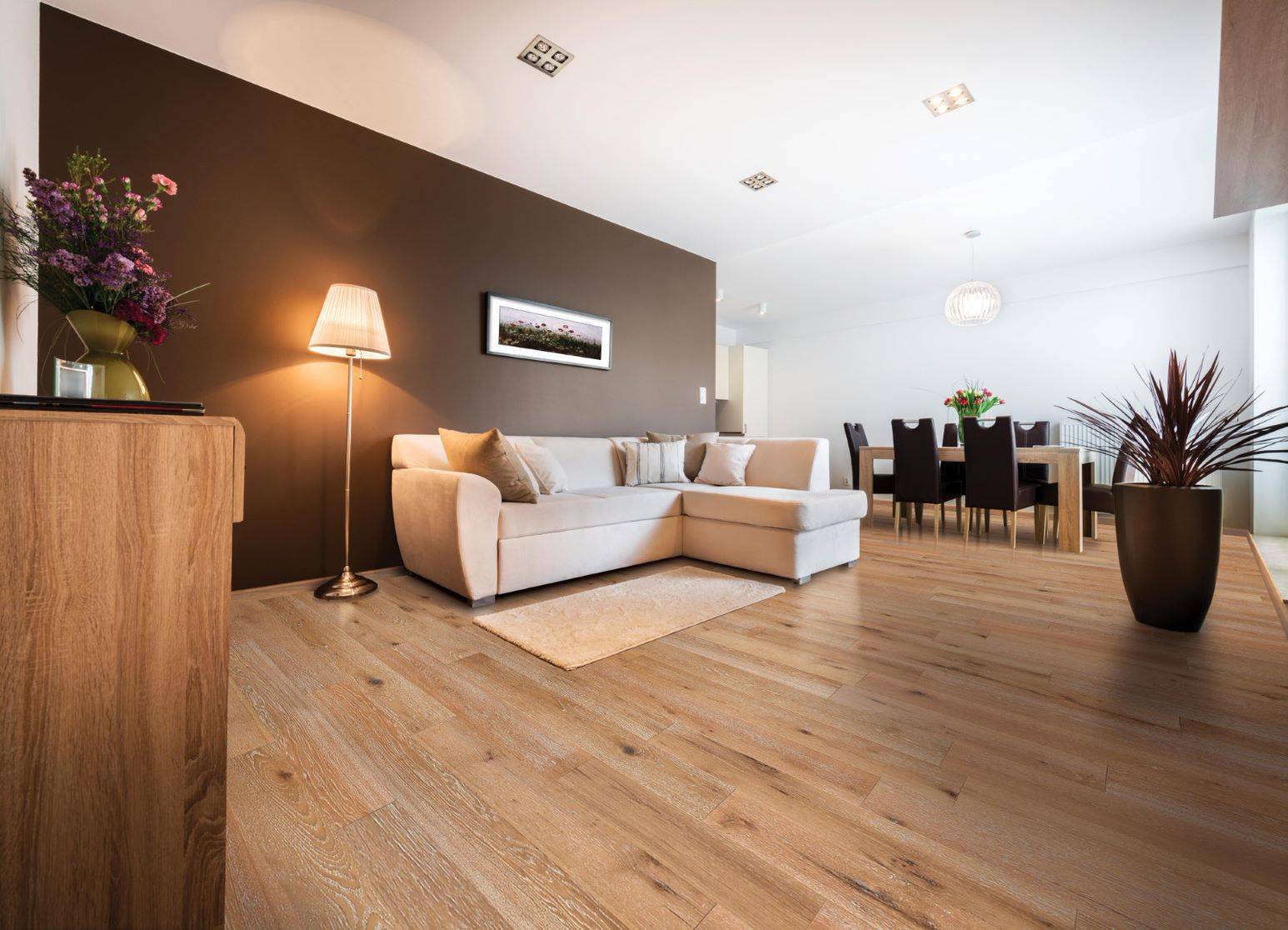 Windows have a big impact on the interior aesthetic of any home. Especially if you've got new kitchen floors installed, having some new windows put in can completely revolutionize the feel of the space.

Unless you're worried about winterizing windows when it's cold, maybe consider some big french windows or another elegant style of windows that let a lot of natural light in.
Nothing brings out the best in new kitchen floors like new countertops. The options are endless in terms of what matches with what, and you can spend hours matching different materials with each other. We find that wood flooring goes expertly with marble or quartz countertops, while vinyl and laminate work well with stainless steel or granite counters.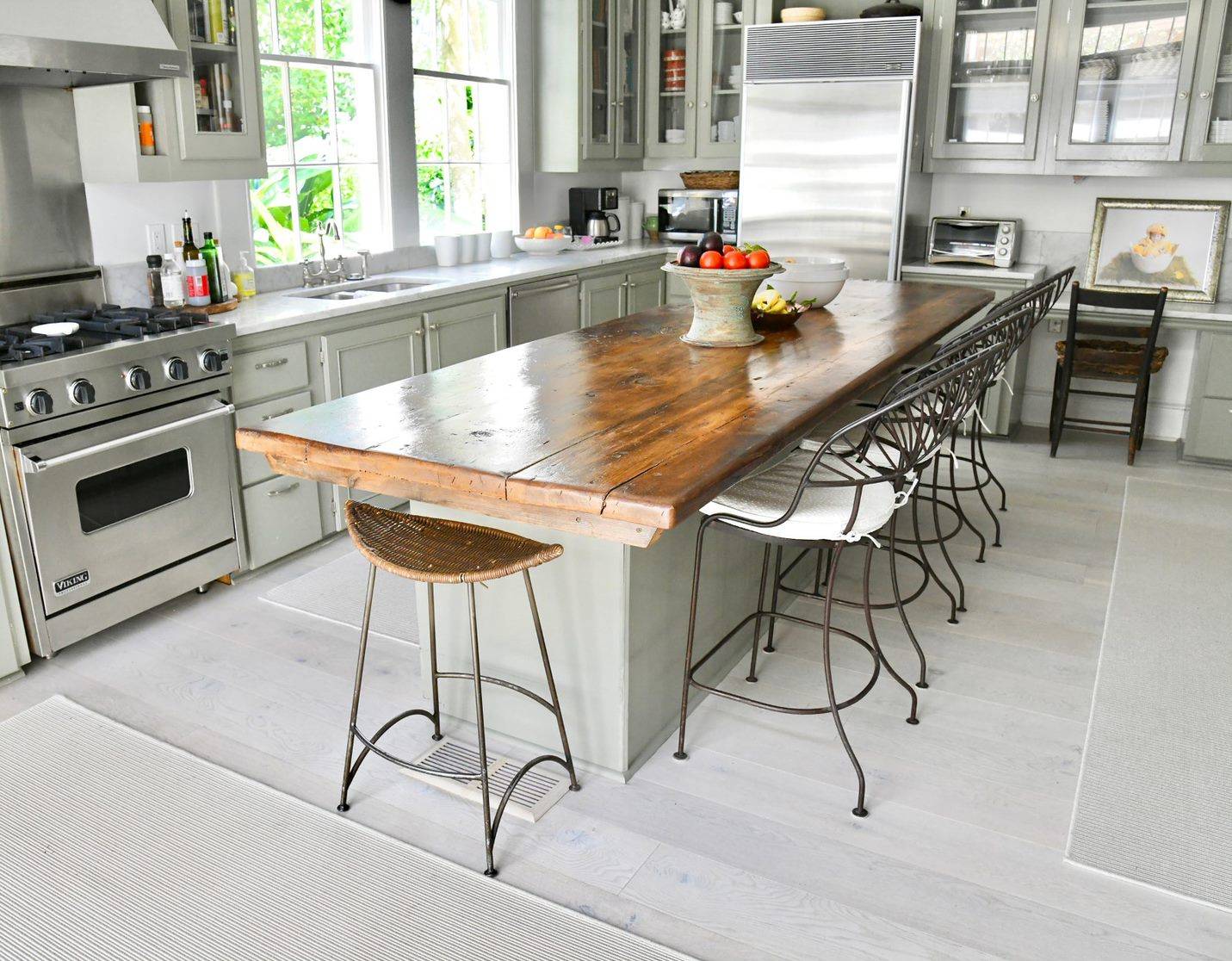 If you're looking to adopt a uniform, wood aesthetic, wall coverings are the perfect way to complete it. With collections such as reclaimed wood, click and tap, and originals you're sure to find a style of wall covering that meshes with your new floors.
Use Your Interior to Your Full Advantage
If you're installing new floors, the last thing you want to do is miss out on the opportunity to complement them as best you can. By installing new windows, new countertops, new fixtures, and new crown molding, you can effectively maximize the aesthetic appeal of whatever type of flooring material you've chosen.
Supportive projects like these are the only way to paint your floors in the best possible light. The subtle and complementary effect they can have on your flooring cannot be understated and will be noticed by all.
No matter what kind of floors you like, the ideas we've laid out here should be enough to perfectly accentuate them and allow them to truly shine. From wood floors to marble, vinyl, laminate, and more, there's something here for everyone.
Skylar Ross is a contributor to the Innovative Materials blog. He is a content writer for the construction and home improvement industries with an interest in landscaping, outdoor remodeling, and interior design. Skylar is focused on educating homeowners, contractors, and architects on innovative materials and methods of construction that increase property value, improve sustainability, and create a warm and welcoming ambiance.
Enter your email and receive 10% off your first order.